I never thought that I would say that I enjoy this activity, but over the years it has become something that I truly love. You may be asking yourself what I'm talking about?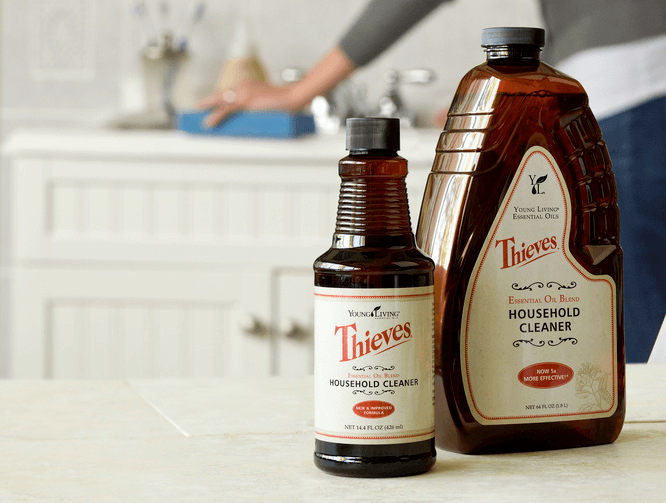 It is not a sport, but I exercise my body and I end up more tired after a few hours dedicated to do this activity: cleaning my house.
In Mexico, I helped with certain things in my parents' house, but there was always help. In my new life in the United States something that is so common in my country is rather a luxury. So, there is no other option than to accept that it is my responsibility.
A responsibility shared with my husband and that I enjoy, even if you do not believe it.
There are 5 important reasons why I enjoy spending time cleaning my house:
The physical activity that entails spending a whole morning to leave my house squeaking clean!
I am well prepared and before starting I take NingXia Red and NingXia Nitro together. Wow, I feel super and I work like an ant all over the house, I do not stop until I finish!
I have my speaker ready and my list of favorite Latino songs that make the moment joyful; I sing, dance and clean! And yes, I cannot miss Fonsi and his Despacito song! Lol
It reassures me to know that I use cleaning products that do not hurt us. I use baking soda, vinegar, essential oils and just ONE domestic cleaner that does wonders and is not harmful, Thieves.
Once I finish my day of 4-5 hours I turn on my diffusers, "christen" my house and inhale deeply enjoying each of the aromas that permeate my home.
And if you do not know what I mean by "christening" my house …. Sometimes I also baptize my husband, my son, my dog ​​Lila.
In some future video, I will teach you what I mean by baptizing …. Before I leave you today I will tell you that I did not know that being the "domestic maid" in my home could be so much enjoyed. It is only a question of doing it with love, thinking about the well-being of the family and doing it in the healthiest way possible.
Live a more toxic-free life! Enjoy each moment!