From a teenager clown to a clean makeup mom!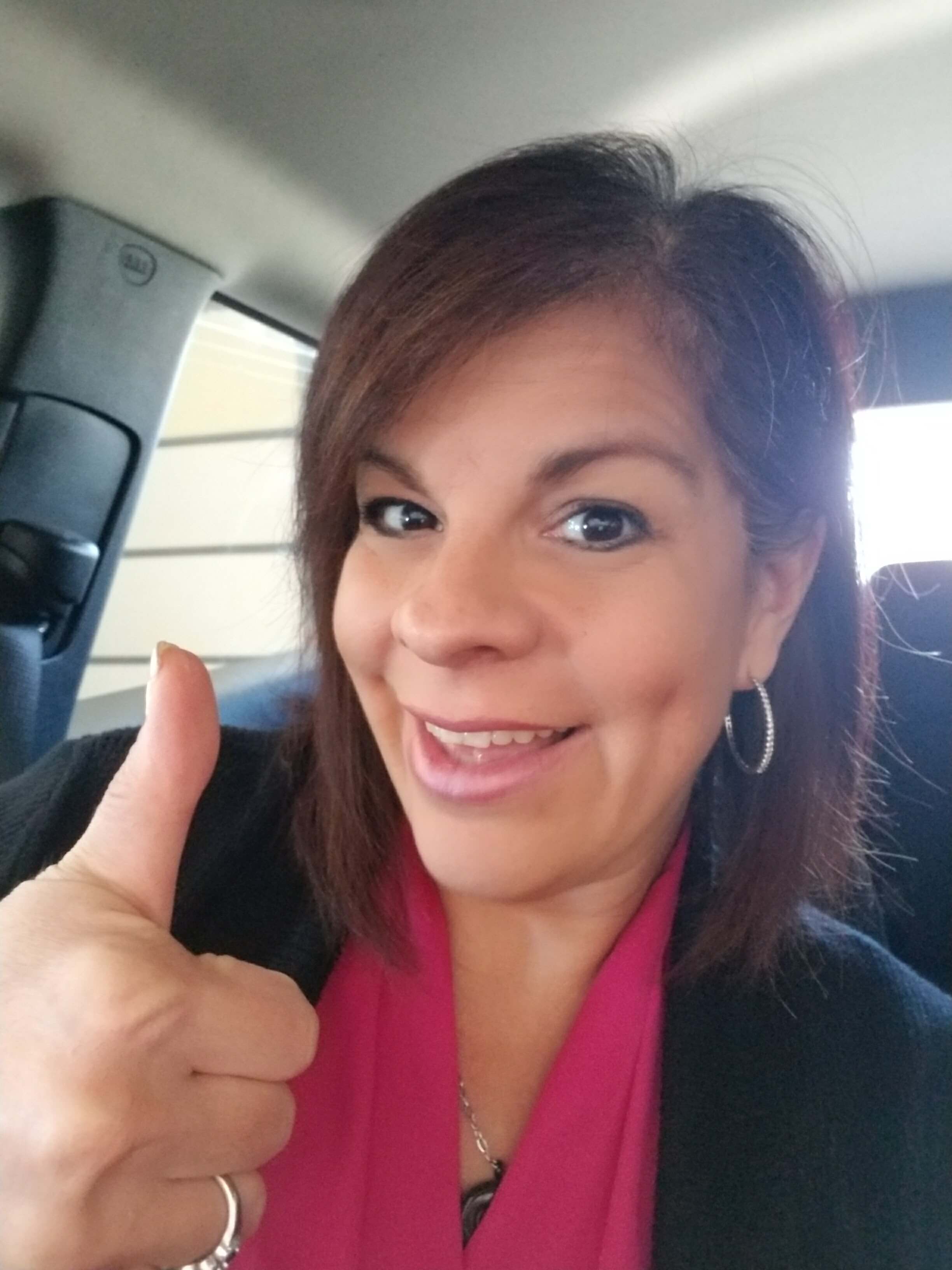 If you see me now you won't ever think as a teenager I look more like a clown… you know what I mean… You are young, discovering new things and makeup becomes part of your favorite toys!
From a very young age I started using makeup and playing with colors in my young face. I never considered myself to be an artist when it came to makeup but I did my best to enhance my beauty even with my thick "Frida Kahlo" eyebrows and my round face. As time went by and with age I decided to go more natural… the only reason…. TIME!  I didn't have much time to get ready to go to school or to go to work!
Then I got married and moved to St Cloud Minnesota where life is more laid back, where everything is more relax and simple and makeup was not a priority even when I had tons of it and plenty of spare time.
As a mom who wanted to be more responsible about my family's health I started learning and being more conscious about what I was putting in my body; not only foods but also personal care products… and bam! My jaws dropped and my eyes opened wide as I started reading labels!!!
It is mind blowing! Did you know a woman on average uses around 100 different chemicals before leaving her house in the morning? Shampoo, conditioner, deodorant, body lotion, toothpaste, perfume, hair mouse and spray… and MAKEUP!
I decided to make a change and to look for not invasive choices. I found a few better options but this summer lots of women jumped up and down as Young Living launched their makeup line Savvy Minerals. It is amazing! no talc, no parabens, no phthalates, no petrochemicals, no nanoparticles, nothing synthetic just clean and natural makeup products.
I sure don't want to look like a colorful clown again but I do want to look as the mature and beautiful woman I am with the peace of mind of not harming my body.
You will love to play with this makeup line. It is so versatile and beautiful you will look like the queen you are!