Have you done your Christmas shopping? I want to give you some ideas of simple and useful things you can do yourself with your own personal touch.
Isn't it amazing to get a gift from a person you love that she made herself? I love when people take the time to think about you and do something special for you.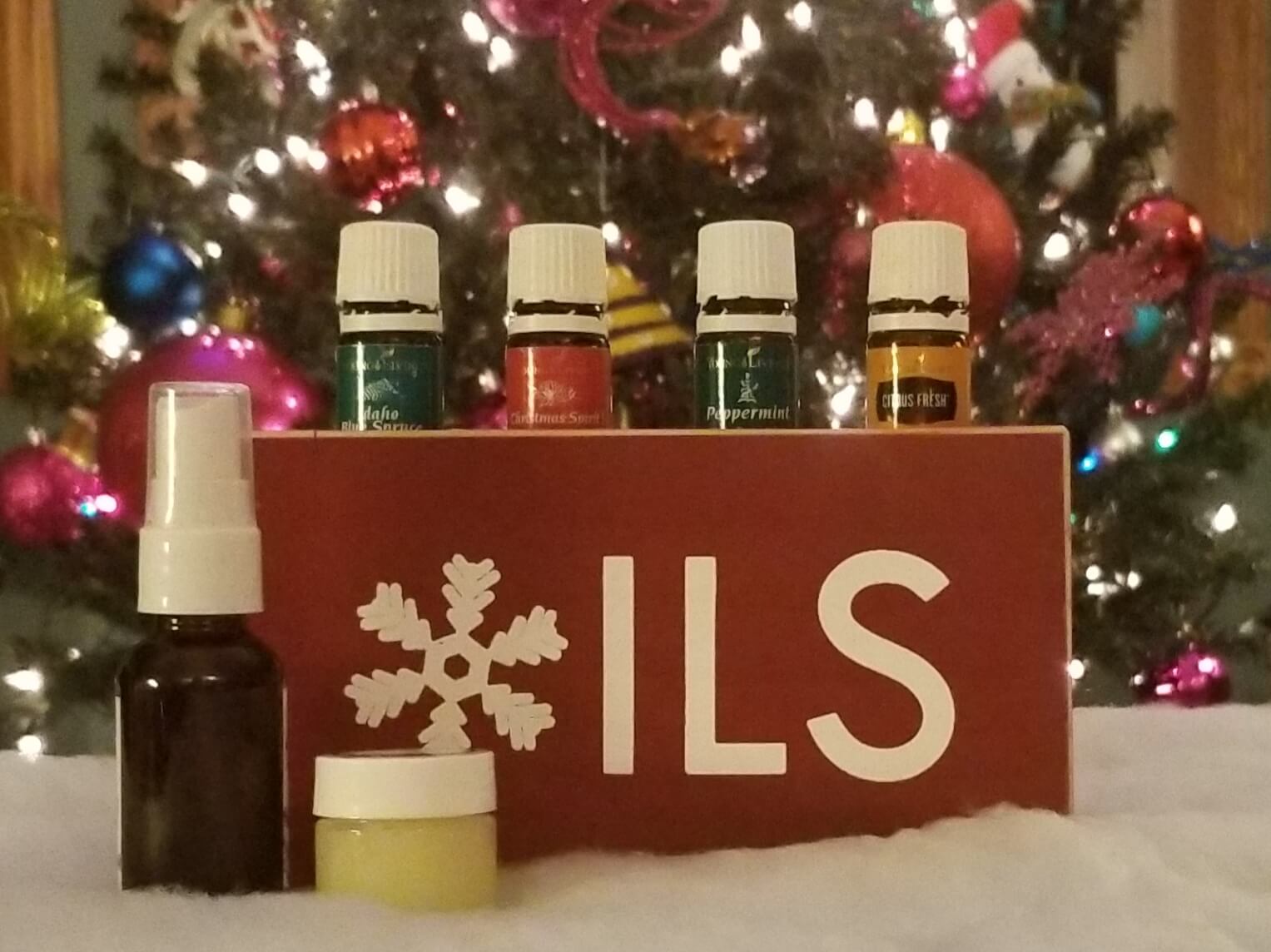 Have fun, save some money and give the gift of wellness. I will share with you some ideas of DYI for this season.
Pamper your lips with a natural and easy to do lip balm. You can use different essential oils, I love the Citrus-Mint recipe but there are other options.
How to do it?
Citrus-Mint Lip Balm
What you need: bee wax, coconut oil, Shea butter, your favorite essential oils and a 4 oz glass container.
Instructions: melt the bee wax, coconut oil and Shea butter, blend them together, add this blend to your container and at the end add 10 drops of Citrus Fresh and 12 drops of Peppermint, mix and it is ready to apply.
 I love the smell of Christmas! Make your own spritzer spray!
Christmas spritzer spray
What you need: distilled water, vodka or witch hazel, a 2 oz glass spray bottle and essential oils.
Instructions: add 1 oz of vodka or witch hazel to the bottle, add 10 – 15 drops of essential oil, fill up the bottle with distilled water. Mix and use.
Option 1: add 10 – 15 drops of Christmas Spirit essential oil
Option 2: add 5 drops of Cinnamon Bark, 5 drops of Orange and 10 drops of Idaho Blue Spruce.
Easy to make! Giving the gift of wellness!
Share with us your favorite recipes!